Serving the worldwide demand for high quality heavy earthmoving and construction equipment parts at competitive prices.
GKC Engineering delivers alternative aftermarket spare parts for heavy earthmoving and construction equipment with a focus on CATERPILLAR, KOMATSU, VOLVO, CUMMINS and JCB.
Tested under the most challenging conditions for optimum performance on any terrain. Users on building sites and the most demanding areas across the world trust our parts.
That is why we are committed to providing the best engineering solution to our customers, through trusted partners like DAHBASHI ENGINEERING, ICPS ENGINEERING, BLUMAQ, DSG and many more.
Our close relationships with our supply partners and our customers ensure mutual success.
"We strive for relationships that are just as durable as our parts. This is the foundation for shared growth."
Commitment To Customer Satisfaction
You can always trust us for our product quality, durability and consistent service. We at GKC believe in "providing quality alternative parts at the best value".
Globally Acclaimed Roots
Being proudly associated with Dahbashi Engineering and ICPS-Engineering, Delhi adds to our advantage of their expertise and market presence.
Assured Quality
Reliable and durable. GKC Engineering offers you most optimal and reliable solution for your requirement of quality compliant parts. We offer the best value for money.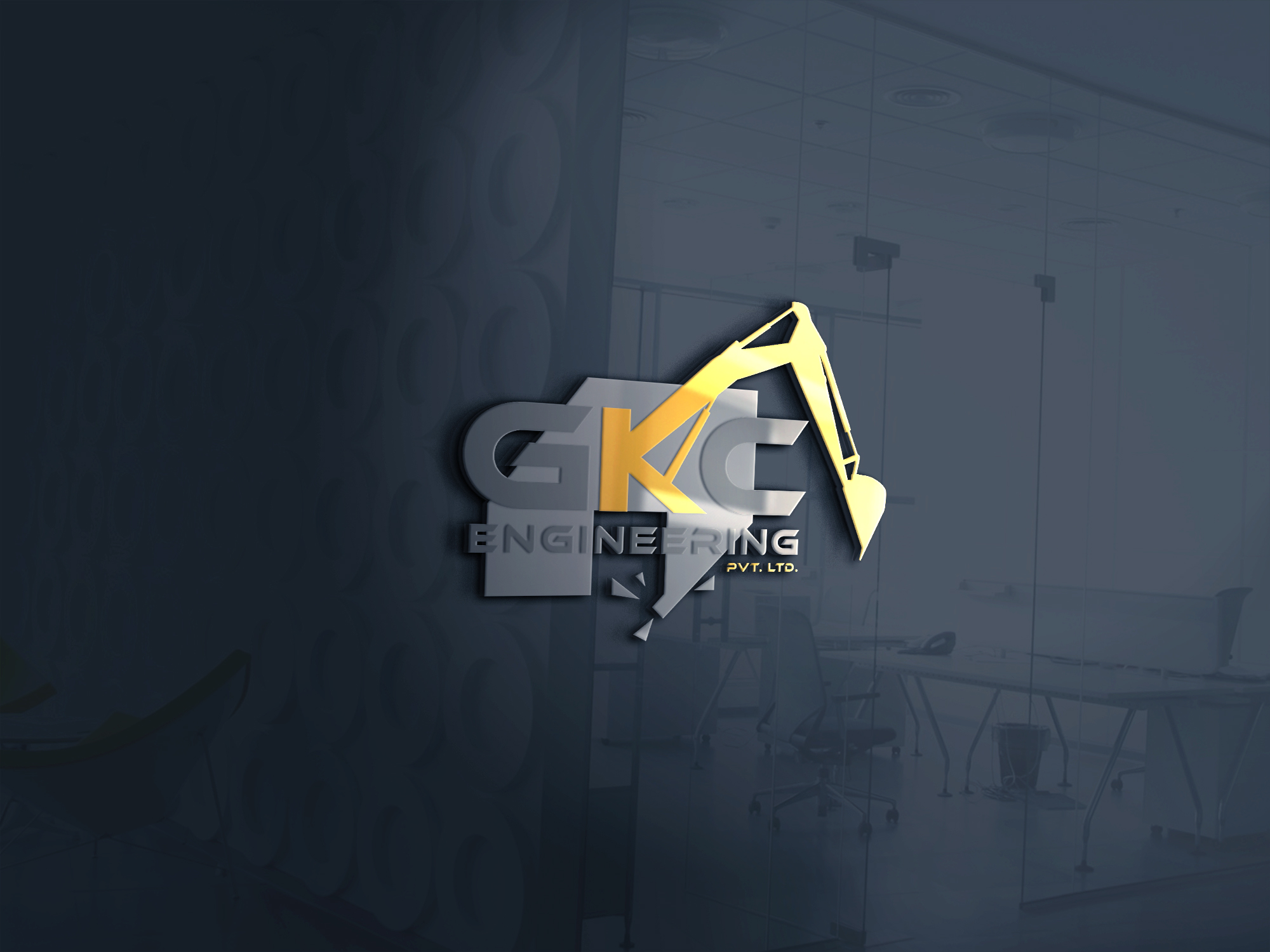 We are proud to be associated with DE & ICPS